Livolo Design Touch Switch Module | 1 Gang 2 Way | 1 Hole | Zigbee | Smart Home
Livolo | Module | Zigbee Touch Switch | Single pole | 1-pole | 1 Window for Livolo Smart Home (Domotica). Wifi / App operable.
Operable with the Livolo app on your Smartphone or Tablet. Can also be operated via Amazon Alexa (eg Amazon Echo).

The Livolo Zigbee Touch Switch only works with the Livolo Controller / Gateway! (you need to have this or order it in order to be able to operate this switch via wifi / internet)

---


The elegant Touch Switch (light / wall switch) is equipped with a capacitive touch (touch) screen in a beautiful glass and beautiful sleek design. A light touch is sufficient to operate the Touch switch / switch because it works on the basis of capacitive sensor technology. In the Touch Switch Eclipse, a blue LED for orientation lights up in the dark, when you touch the touch switch display, the blue LED will go to red, so that you can see that the touch switch is switched on. The switch is easy to build on the location of the old switch. The dimensioning of the base of the switch is the same.
---
Zigbee Protocol:


---
Connections: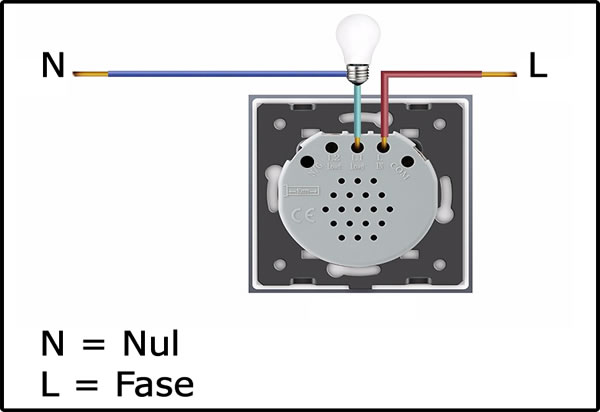 ---
How does it work?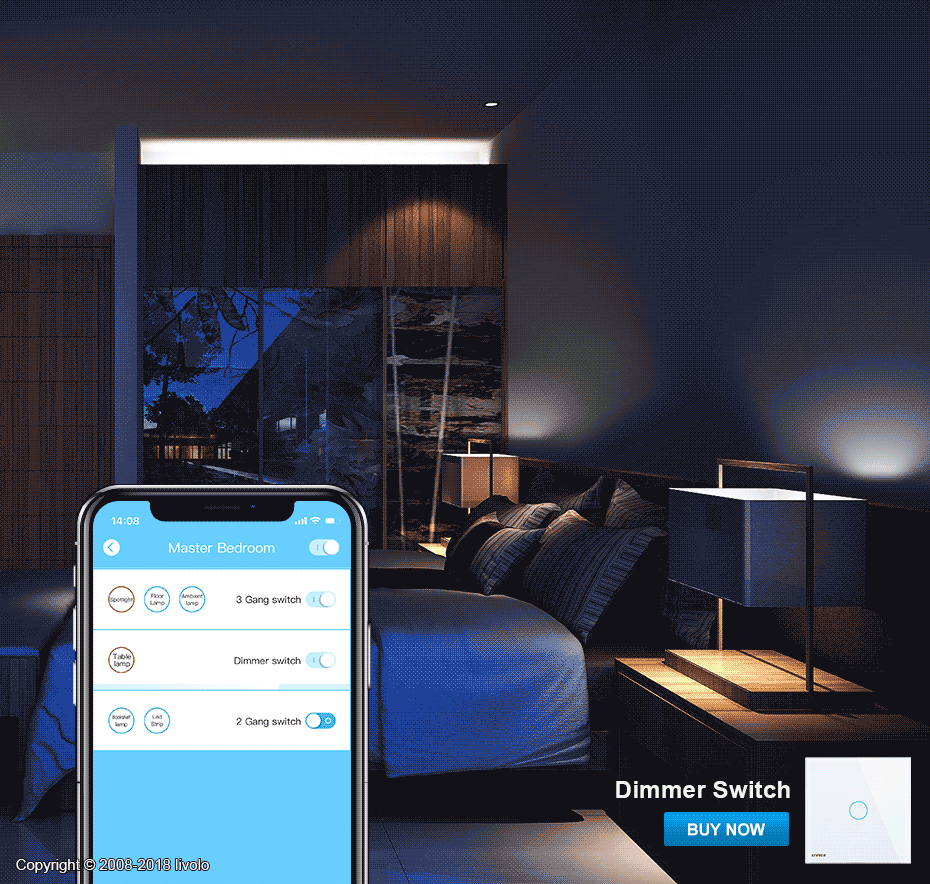 ---
Livolo Zigbee Controller / Gateway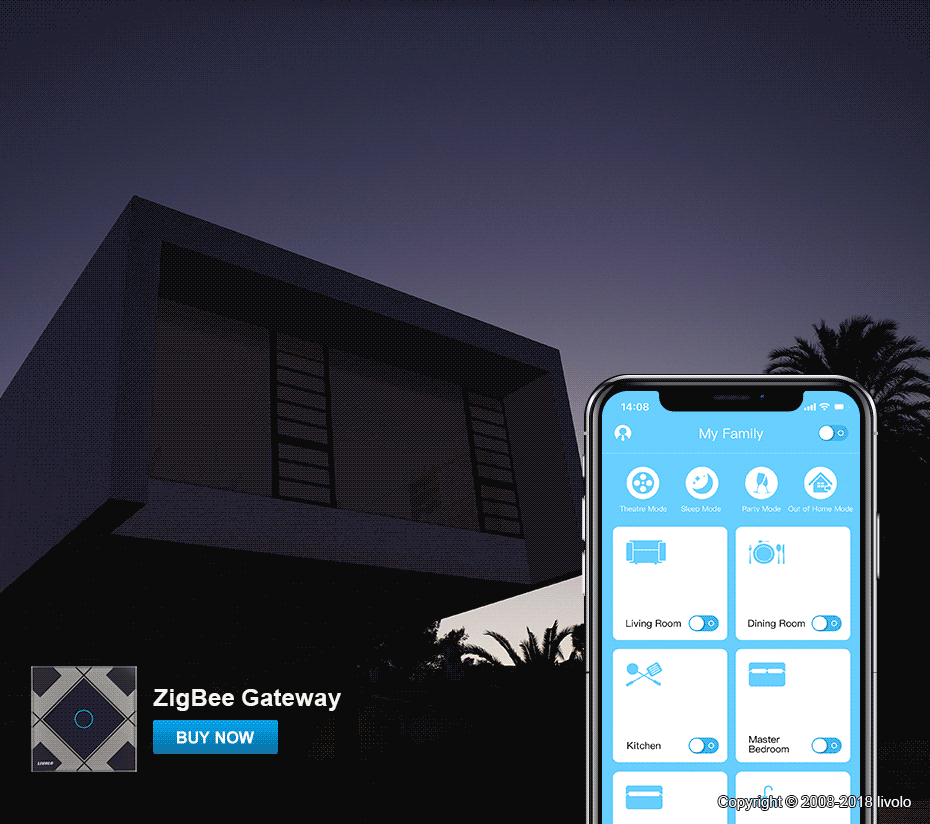 ---
To install: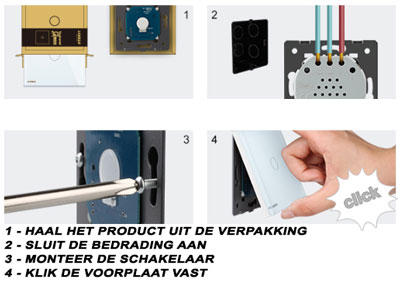 ---
Content:
Touch Switch Eclipse
2 fastening screws
English manual
---
Download the Livolo App: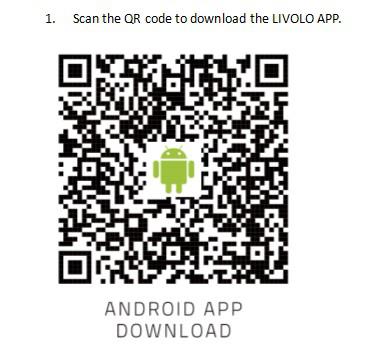 ---
| | |
| --- | --- |
| Type: | 1 Gang 1 Way |
| Way of Dimming: | Not Dimmable |
| Minimum load: | > 1 W |
| Maximum Load : | < 2000 W |
| Maximum Ampere: | 5A |
| Voltage: | 220-250V |
| Energy Consumption: | < 0.1 mA |
| Dimensions: | 80 mm x 80 mm x 40 mm |
| Rendering: | Blue / Red LED |
| Environment temperature: | -30 To 70 ° C |
| Humidity: | < 95% RH |
| Longevity: | > 100.000 x |
| Warranty: | 2 Year |